back
AIR-TRIM® POTS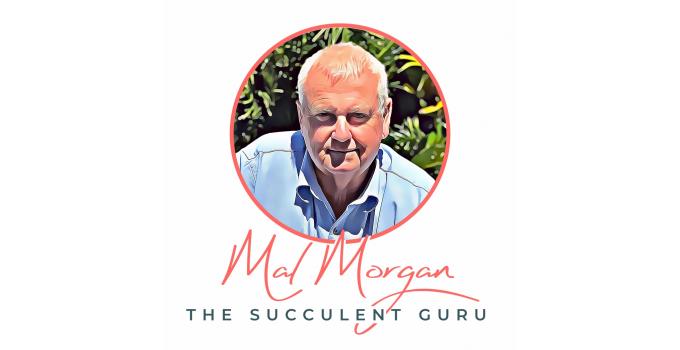 SIMPLY AIR PRUNING ROOTS THROUGH INNOVATION
WITH PLASTIC. A RECIPE FOR SUCCESS!
Air Pruning for a healthy root system.
GOOD GROWTH + STRONGER, THICKER TRUNKS CREATE
BETTER BONSAI STARTER
PORTULACARIA AFRA
A healthy balanced root system allows more water and nutrients to be taken up to the top
of the plant. This process ultimately helps to thicken and strengthen the trunk.