back
SPORT ON A PLANT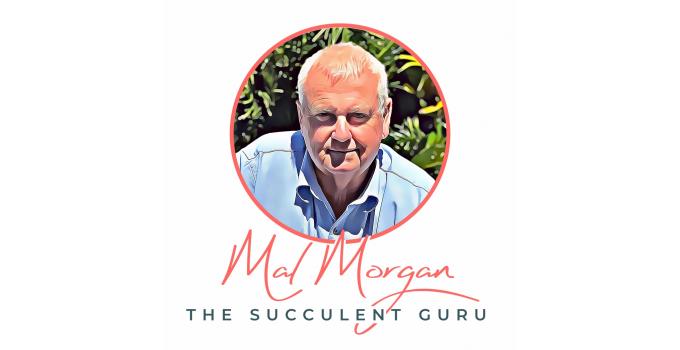 A NATURALLY OCCURRING GENETIC MUTATION, SOMETIMES KNOWN AS A 'SPORT' OR A 'BREAK' CAUSES A SUDDEN CHANGE IN THE APPEARANCE OF A PLANT.
THE EAGLE EYE OF A PLANTS PERSON
It pays to keep a sharp eye over your plants, on the odd occasion you might notice a SPORT ON THE PLANTS.
A lot of new varieties start life this way. let it grow until it is big enough to remove. Cut and propagate as you would any Jade cuttings, take cuttings from the original plant at the same time for a comparison trial. It doesn't always work out. You may not get a plant that is different or performs any better than the plant that it originated from. But hey, I have introduced a lot of plants over my lifetime by collecting and growing sports.