back
STAINLESS STEEL BONSAI TURNTABLE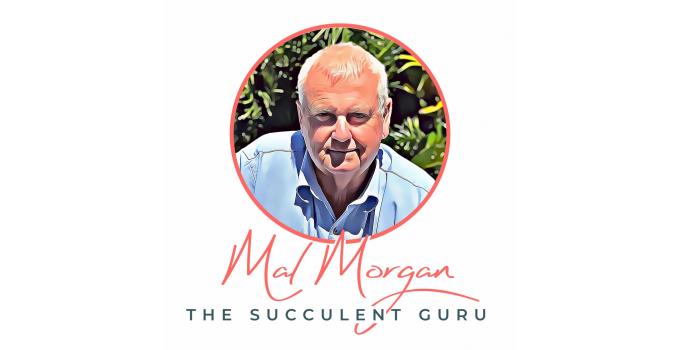 SPINNING TREE STAINLESS STEEL BONSAI TURNTABLE
Easy to use,Easy to work on different sides of your Bonsai.
Especially when viewing all angles for wiring and trimming.
Just rotate the plant on the table.
Made by a Bonsai Enthusiast,Adrian,with a background working with Stainless Steel. Incredibly durable and almost indestructible Stainless Steel Turntables.
Made with High Quality American bearings,stainless steel from Finland.The Turntable can withstand the rigors of Outdoor weather,has been field tested in the harsh Australian Climate.
SMOOTH !!!!!!